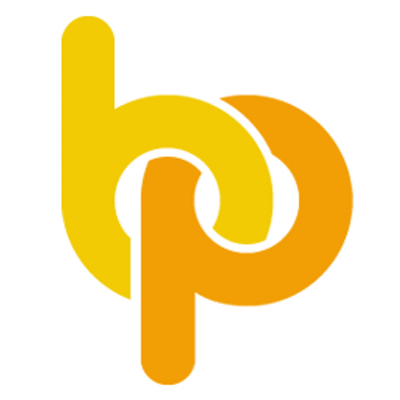 Many of you now will be up and running on our new software; Bright Pay. Reports, payslips etc all look a little bit different but in essence it is doing the same job as Access but in most cases – better.
Some of you will not be moving until the end of the tax year either because you are big and or complicated! We are in the process of talking to all the remaining clients about this and if you have not been contacted by us yet you will be very soon.
Additional benefits
Bright Pay offers us some additional services that we are going to be making available to you in the new tax year. One of these is an employee portal. Instead of emailing payslips as we do for many of you now, your employees will be given access to a secure portal where their payslips, pension letters and P60s will all sit.
This will hopefully reduce the burden on you/us for duplicate records and also means that the employees will be responsible for their password login.
More information about this will be issued at the end of the tax year. If you are desperate to get your hands on a portal – then please give us a call.
Another function that we will be exploring on Bright Pay is payrolling benefits. Our intention is to trial this next year on a handful of selected clients (who are willing!) and for whom we currently produce P11Ds.
Another enhancement, courtesy of our BACS provider CREDEC, is a faster payments service. CREDEC act as banker and collect from you and then make onward payments to the employees on payday. This is not a BACS service so does not require a BACS user ID or any sponsorship from your bank. However, it will still require you to make an initial transfer of funds so is not quite as neat as BACS. Please call us if you would like more information.