Q I have an ex-employee who is now claiming Statutory Maternity Pay (SMP) from us. We didn't even know she was pregnant when she left us! Is this possible?
A Yes. If your employee left after the 26th week of the pregnancy then the right to SMP has vested with you. The fact that you did not know she was pregnant is a complication as she should have informed you 15 weeks before the due date (which is effectively the same as 26 weeks into the pregnancy). However, failure to inform is not in itself a reason not to pay. 
In this particular case the woman claimed that she did not know herself that she was pregnant at the time she left and as such could not inform you. HMRC would accept this as a valid excuse and so the payment is due. However, you can console yourself with the fact that as a small employer, you can recover the full amount from HMRC.
Q A new employee has just received a pension postponement letter saying that they will be joined to the pension in three months but they want to opt-out now. Can they do this?
A No. The postponement letter is just that – it is a holding position. An employee can choose to finish the postponement period immediately and join the pension scheme on the next payroll run. (They must notify their employer in writing). What they cannot do is opt-out before they have been enrolled. They must wait until the joining process has been completed and then they have a 30 day window to opt-out and receive a full refund.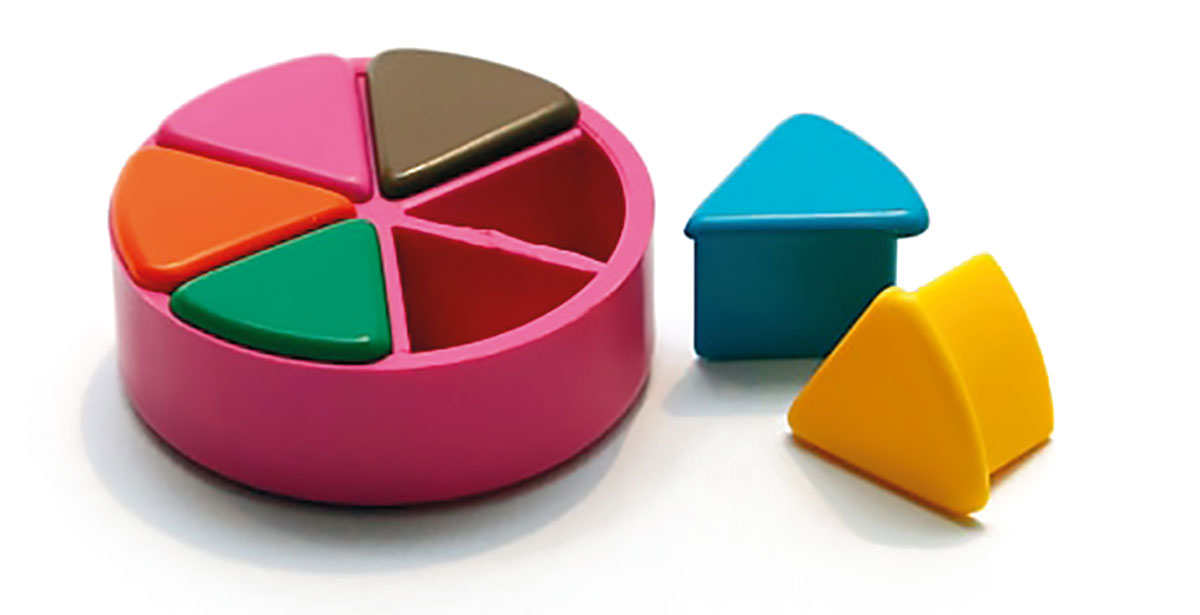 Q Why are P45s now only two pages when they used to be three?
A The final page of the P45 was for the new employer to complete and send to HMRC. HMRC no longer accept paper copies of P45s (new employers must send starter information via their payroll software/ HMRC basic tools). Hence this final page is no longer relevant or necessary.
Q We have an ex-employee who worked for us up until the end of February this year and I do not seem to have a P60 for 2018-19?
A Employees only get a P60 from their current employer at the end of the tax year. So if you have someone leave, as in this case in February, they are issued with a P45 at that time. This contains their pay history to date.
Whosoever employs the worker at the end of the tax year will produce the P60. 
Remember, a P60 will show earnings from the previous employment (information passed via the P45) and earnings from the current employment; thus covering the whole tax year in the one document. 
If an employee has no employment at the end of the tax year, they will not receive a P60 from any employer and the P45(s) will contain all their earnings history.